As part of my experience at Roar Media, I was responsible for conceptualizing and designing marketing materials for a diverse range of clients across various platforms. This involved creating digital assets for social media, Google Ad Displays, Google Discover Ads, web-supported visuals, and email header images, as well as designing print materials such as magazine and newspaper ads, flyers, and newsletters. 
My role required a versatile approach to design that effectively communicated each client's unique message to their target audience across different media channels.
As the lead designer, I spearheaded the creative vision and execution of a bi-monthly sale, flash sales, and early bird sales campaigns. My responsibilities included directing the creative strategy and producing over 50 assets for digital campaign support, which included Google Ads, web imagery, and social media ads. 
With a strong focus on driving engagement and conversions, I worked closely with the client to ensure that the design elements aligned with their brand vision and effectively communicated their message to their target audience.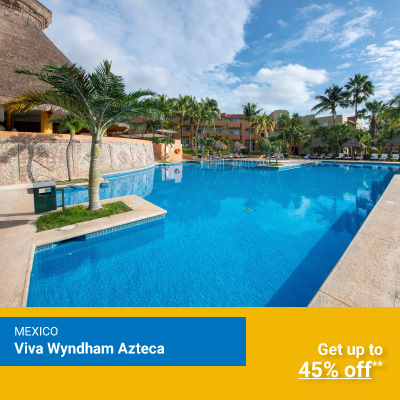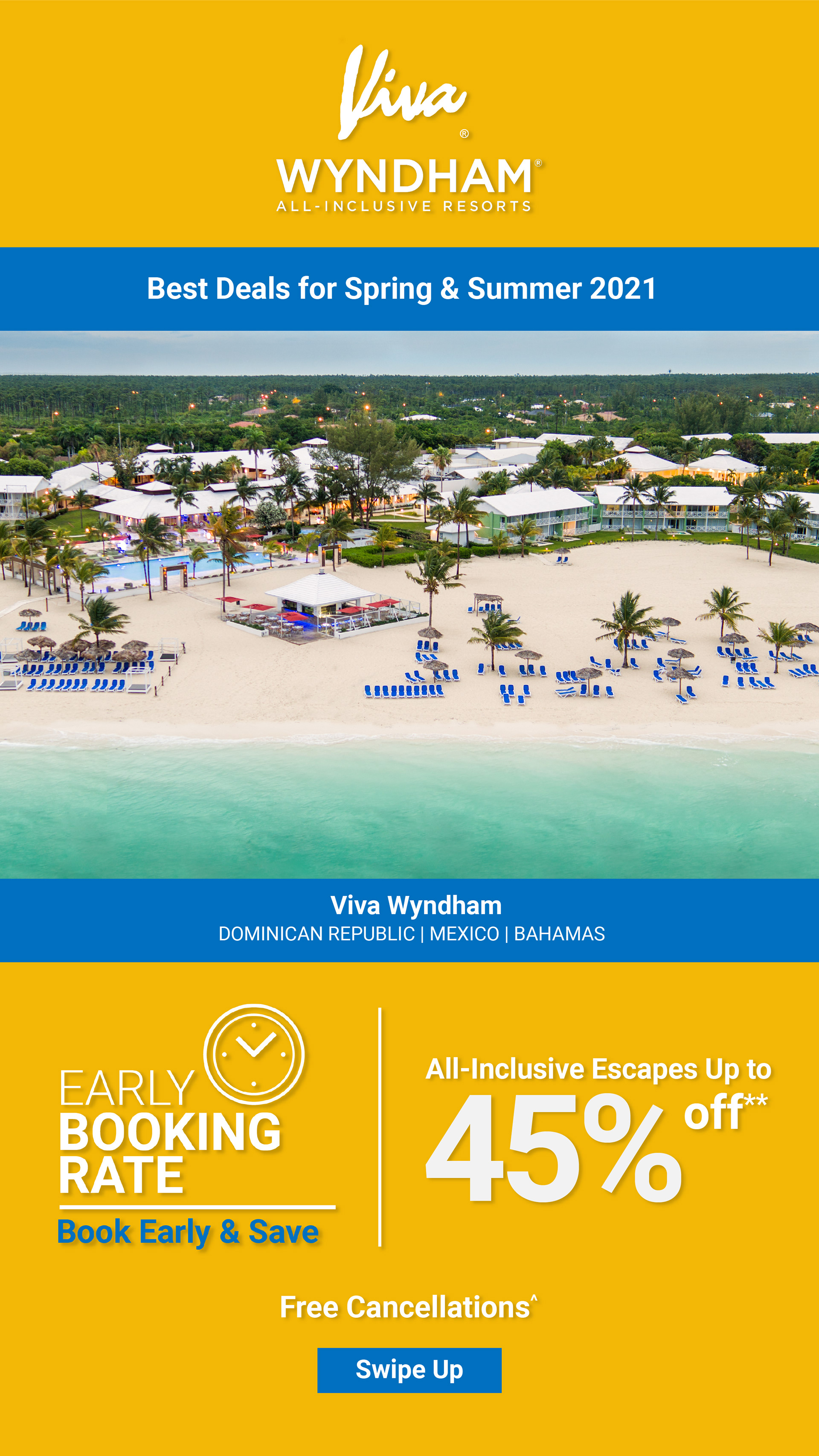 As part of my work with CEMEX, I assisted in the design of Facebook and Instagram posts for their SoCal and Vegas locations, ensuring that all content was in line with the client's brand guidelines. This involved creating video animations that were optimized for their social media channels. 
Additionally, I provided design support for the packaging of flyers and posters. My goal was to create visually engaging materials that would effectively communicate the client's message to their target audience, ultimately helping to increase brand awareness and engagement.
COMMUNITY HEALTH OF SOUTH FLORIDA, INC. (CHI)
I worked on multiple digital and print projects for CHI to meet their high demand. I led the creative direction and design of a couple of their Facebook Ad campaigns, taking ownership from concept ideation to final release. Additionally, I provided design support for ads that appeared in Keys Weekly and The Florida Villager, ensuring that the visuals were in line with the client's brand guidelines. My main objective was to create visually appealing materials that would effectively engage with their target audience and increase brand recognition.