At Roar Media, worked on conceptualizing and designing for various clients across different platforms. This included digital (social media, Google Ad Displays, Google Discover Ads, web supported assets and email header images) and print (magazine and newspaper ads, flyers and newsletters.)
For Viva, I was the lead designer and directed creative vision and execution of a bi-monthly sale, flash sales and early bird sales. I produced over 50+ assets for digital campaign support that included Google Ads, web imagery and social media ads.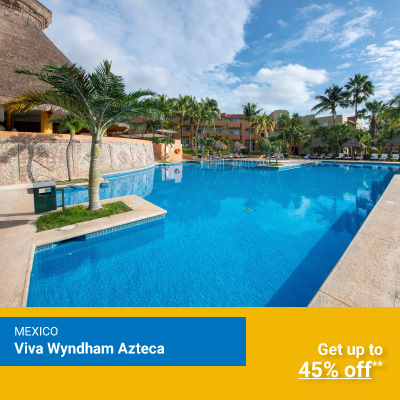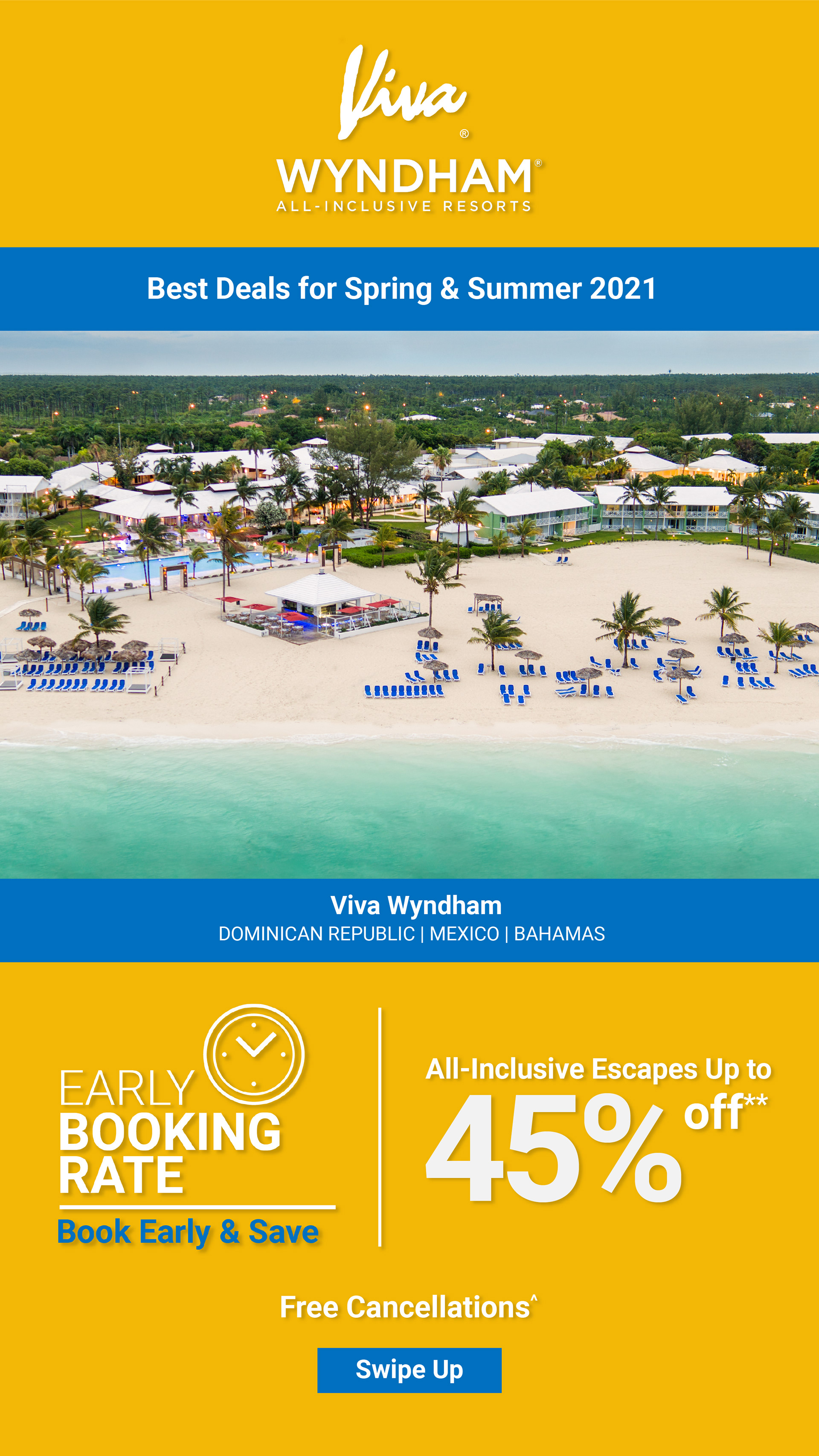 For CEMEX, I helped design both Facebook and Instagram posts that are within their brand guidelines for their SoCal and Vegas locations. This included the creation of video animations to go on their social channels. I also supported the design and packaging of flyers and posters. 
COMMUNITY HEALTH OF SOUTH FLORIDA, INC. (CHI)
For CHI, their demand was large and I worked on many pieces both for digital and print. I spearheaded a couple of their Facebook Ad campaigns from concept to design and release. I also helped design ads that appeared in Keys Weekly and The Florida Villager,