GRAPHIC DESIGN CLASSES
Two of my projects in my design classes were a magazine spread and a book jacket. With the magazine spread, I laid out text while using my own images for the content. In the book jacket project, I was tasked with representing a book of our choice as a metaphor. I chose the red envelope because it is the object that starts the entire journey for the narrator.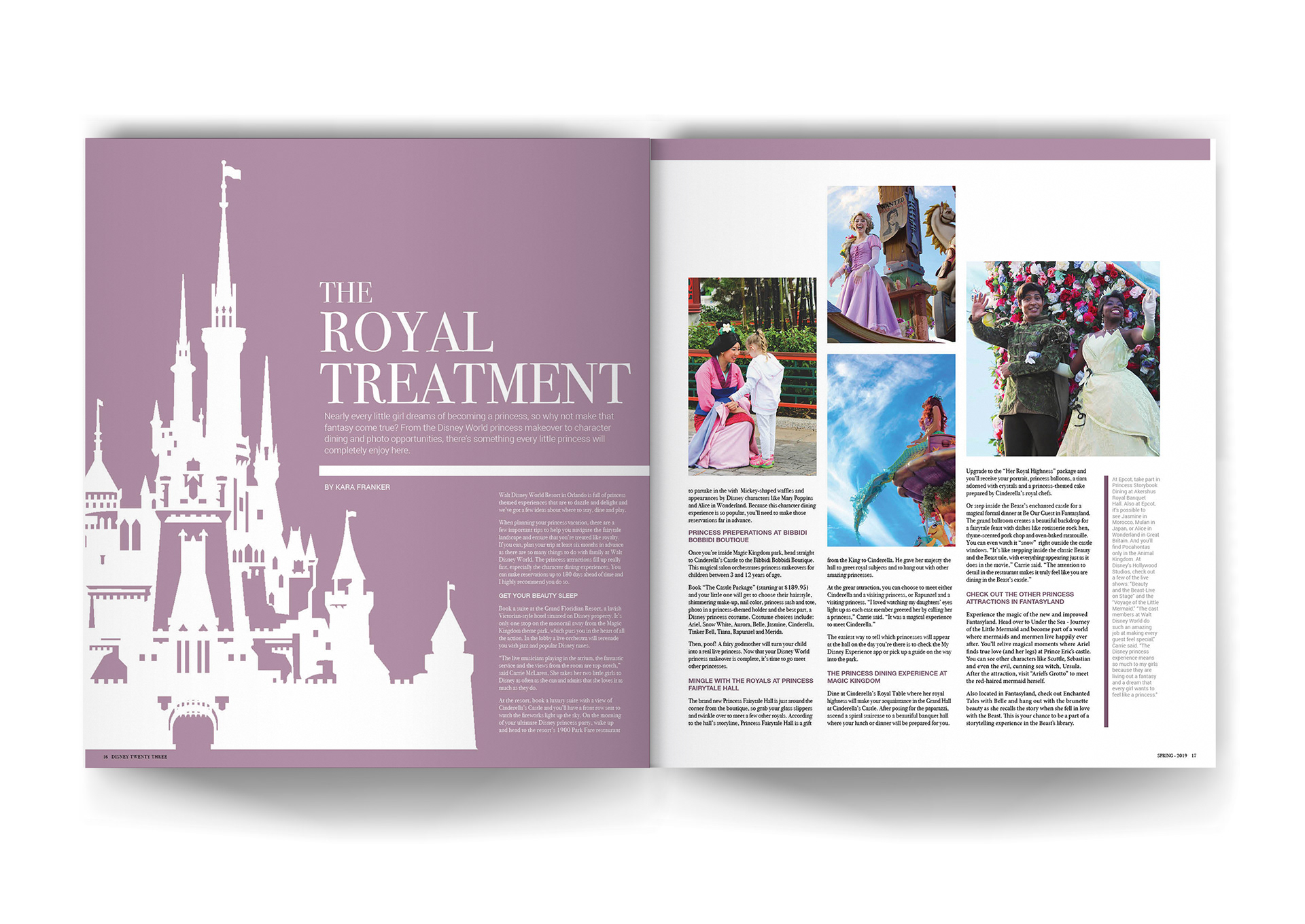 TYPOGRAPHY
In my typog

raphy classes, I was tasked with making type out of a 3-D object and translating it to something more metaphorical. I used the petals of a flowe

r to signify growth and how we constantly relate flowers to mothers and mothers facilitate our growth. 
As for the video, here I used type to create movement and a dynamic. I used Captain Marvel as my inspiration and ensured the type and it's movement were reflective of her superhero powers.